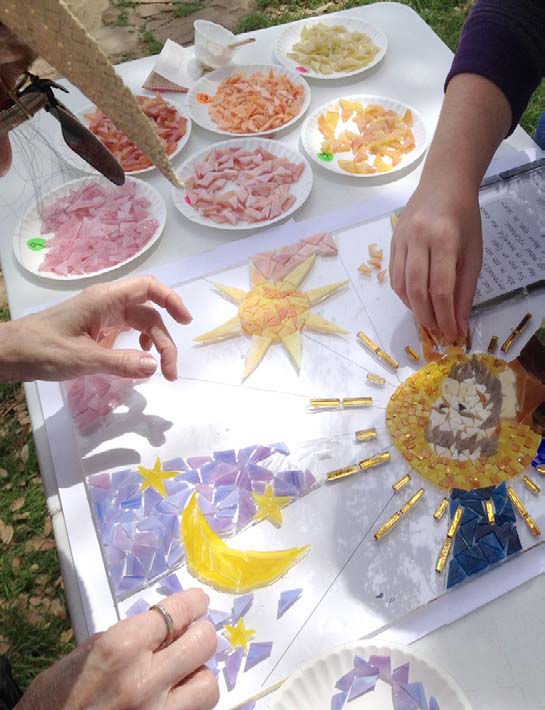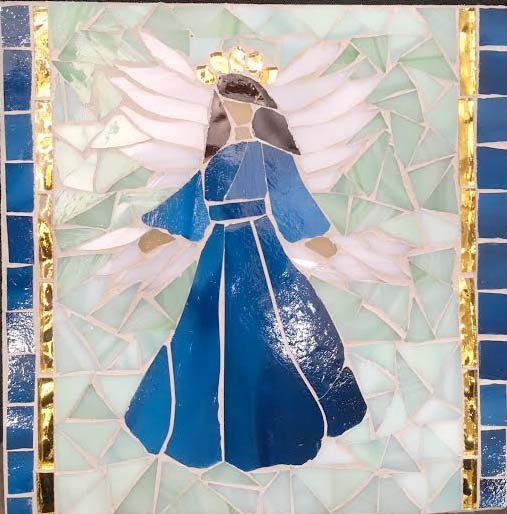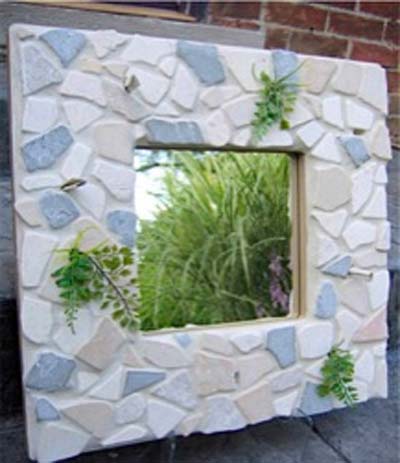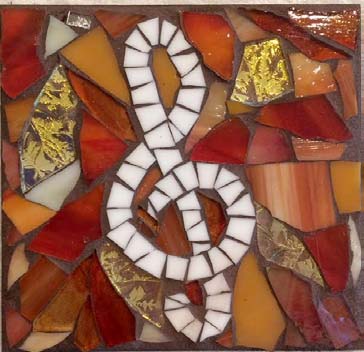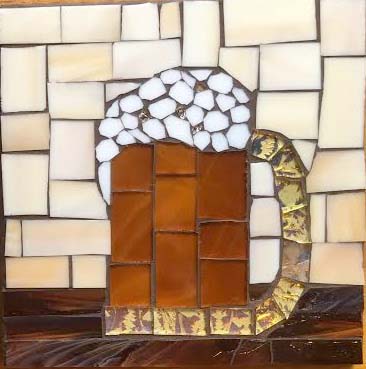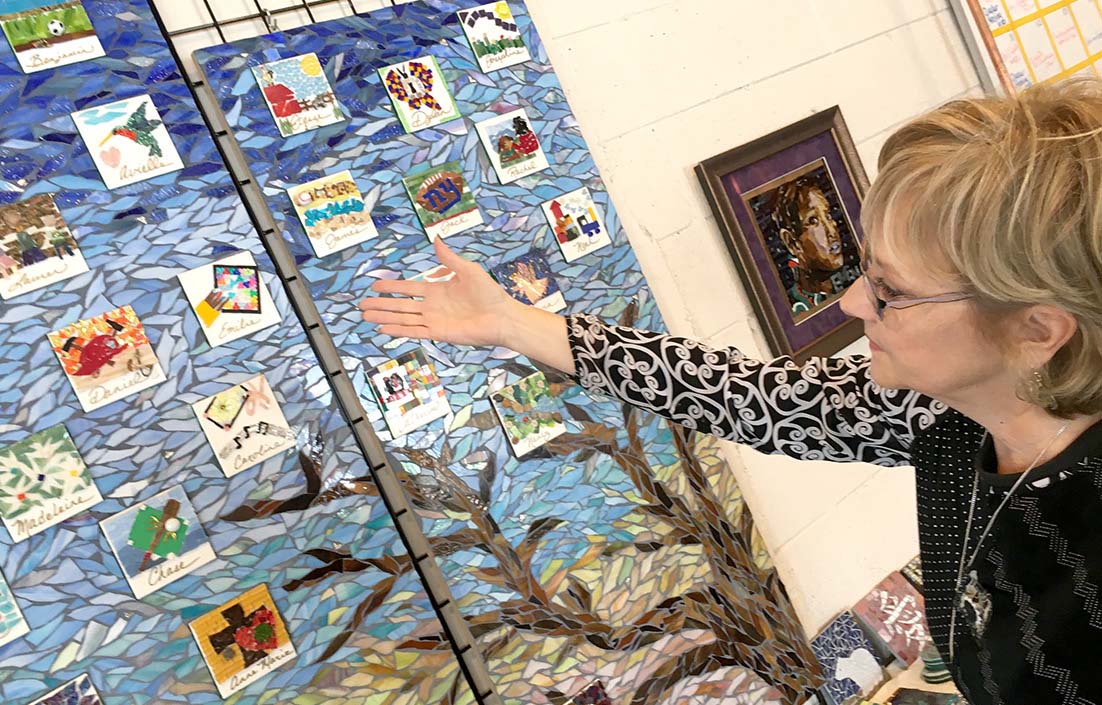 Art Experiences for a Cause!
Book a private workshop - your place or ours - with proceeds benefitting Song and Spirit! Mary is also available for uplifting presentations about creating art for and with communities.
To schedule a class or workshop,
contact Mary: [email protected]
Individual Mosaic Tile
Create a 6"x6" mosaic tile on a theme to be determined by your group. Choose to frame an inspirational quote or fill the entire space with hand-cut, colored glass. Mosaic is a very forgiving art form — you can do this! Session includes grouting instructions and participants will go home with a grouting kit.
(1-2 hour workshop. $30-40 pp)
Group Mosaic
A larger mosaic piece can be created by a group of friends or colleagues. A pre-determined design and glass palette means everyone can be a part of the creative process. Size, design and price to be determined based on the number of participants (10-100+!), budget and space available to hang/display finished piece.
Picture Yourself in Israel:
Jerusalem Stone Framed Mirror
Jerusalem Stone is a generic term describing natural stone material coming from several areas of the Holy Land. Each participant will use small pieces of Jerusalem stone to create a 15" x 15" mosaic-framed mirror that brings to mind the Kotel — the famous Western (or Wailing) Wall in Jerusalem. Participants will leave notches/crevices in which to place small parchment papers bearing prayers or notes, as has been done at the Wall since the 18th century.
(Workshop takes two days — approx. 3 hours to create, and 1 hour to grout the next day. $250 pp for up to 20 people. This project may also be a group mosaic project at a cost of $375)