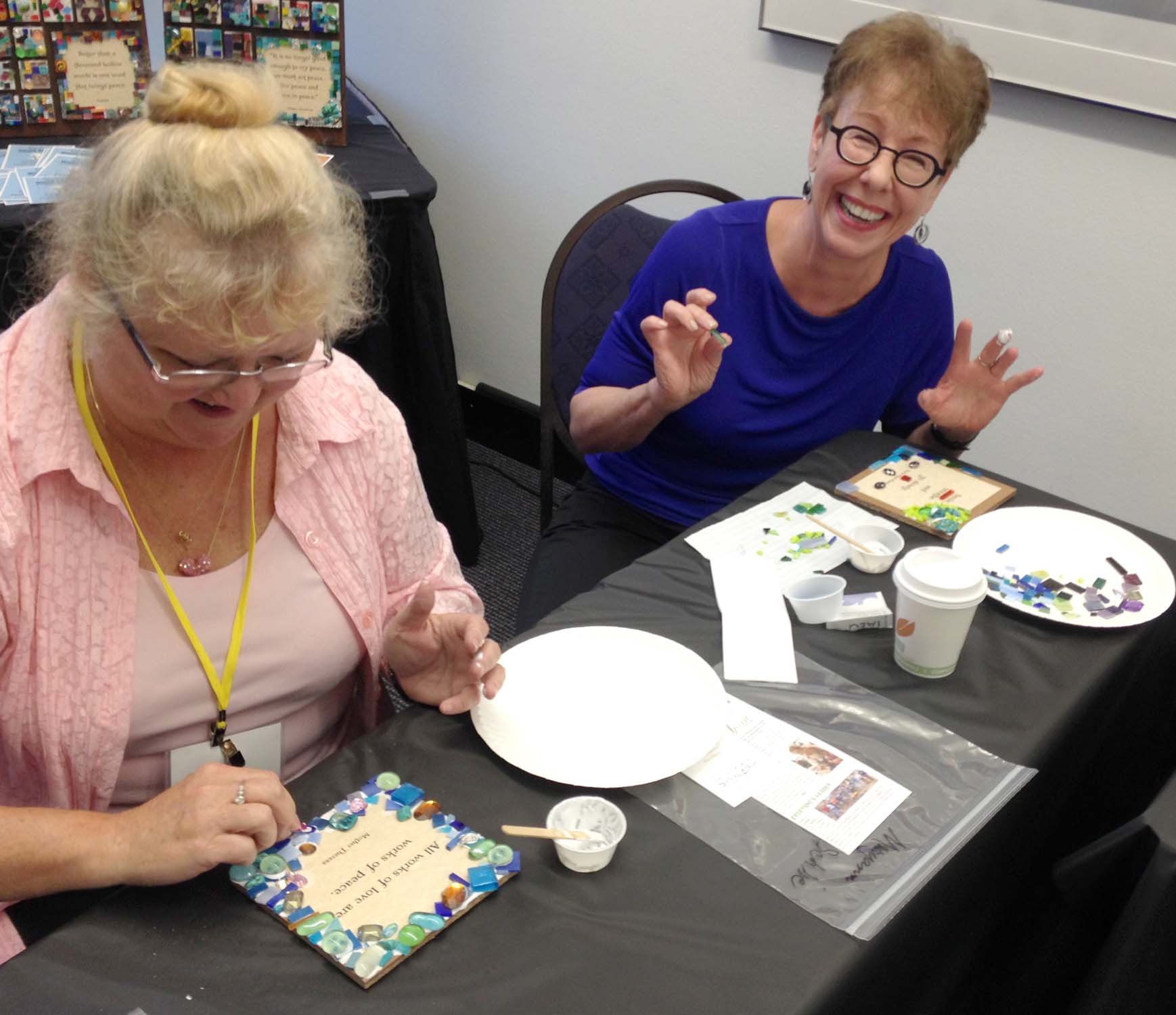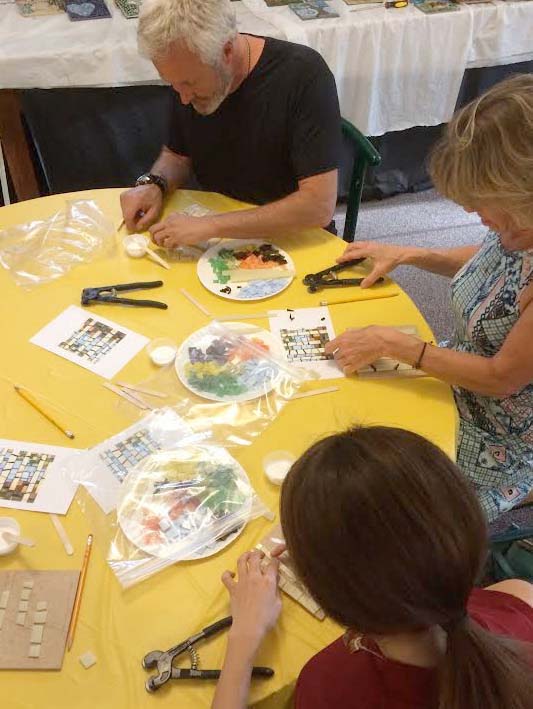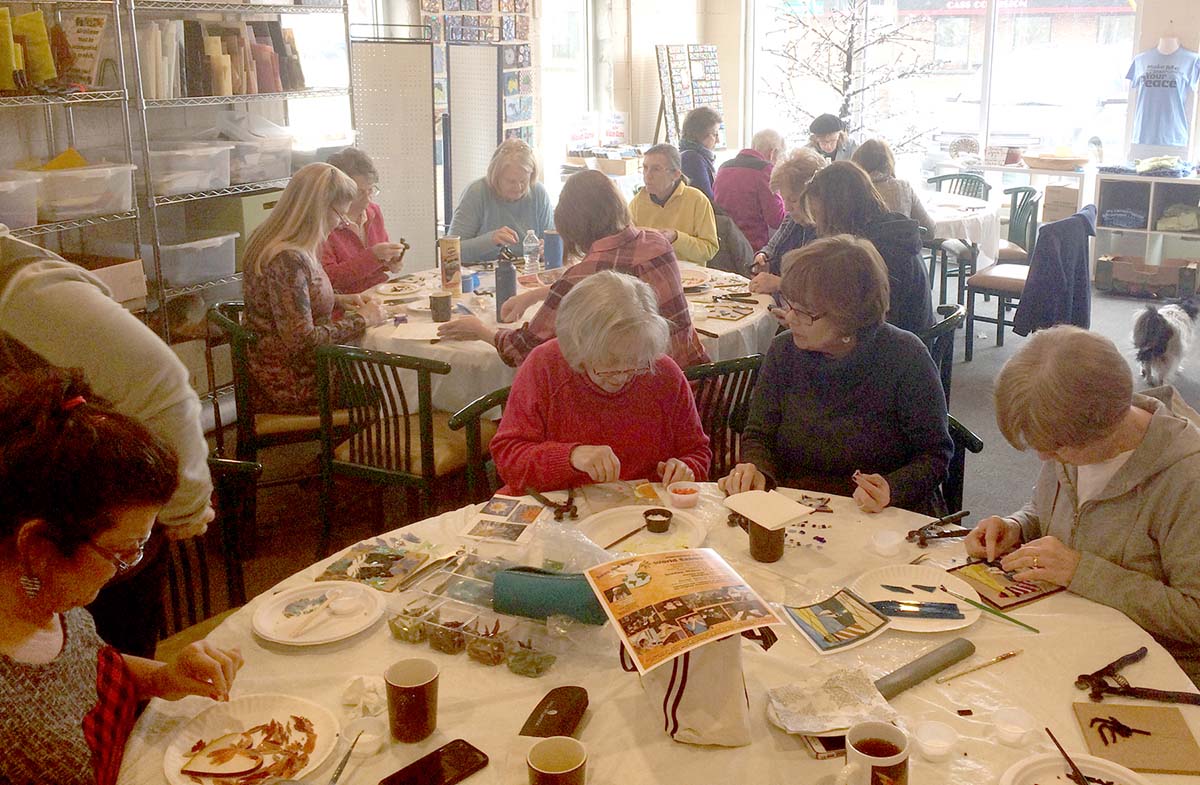 2020 Workshop Schedule
We would ordinarily have a full schedule of mosaic art workshops -- at the Troy Community Center, at the Rochester OPC, and at our Song and Spirit building in Royal Oak.
This year, however, the COVID pandemic has been a challenge for us all. For the time being, while the lockdown is in place, all our workshops have been cancelled. We will be carefully and cautiously scheduling workshops again in Royal Oak as the year goes on, and will be in communication with the Troy and Rochester venues as to their protocols for re-opening as well.
If we do not have your contact information, please fill out THIS FORM, letting us know how we can contact you with updates as the year goes on, and so we can notify you of any upcoming mosaic art workshops.
Stay safe. Stay healthy. Peace.