With the close of the Jewish Sabbath on Saturday evening, the Lord's Day begins.
Sabbath2Sabbath uses the Jewish teachings of Jesus to look at ways to creatively experience sacred time within our families and communities, giving Christians an opportunity to embrace the principles of the Jewish Sabbath by creating a meaningful acknowledgement and celebration of the Lord's Day.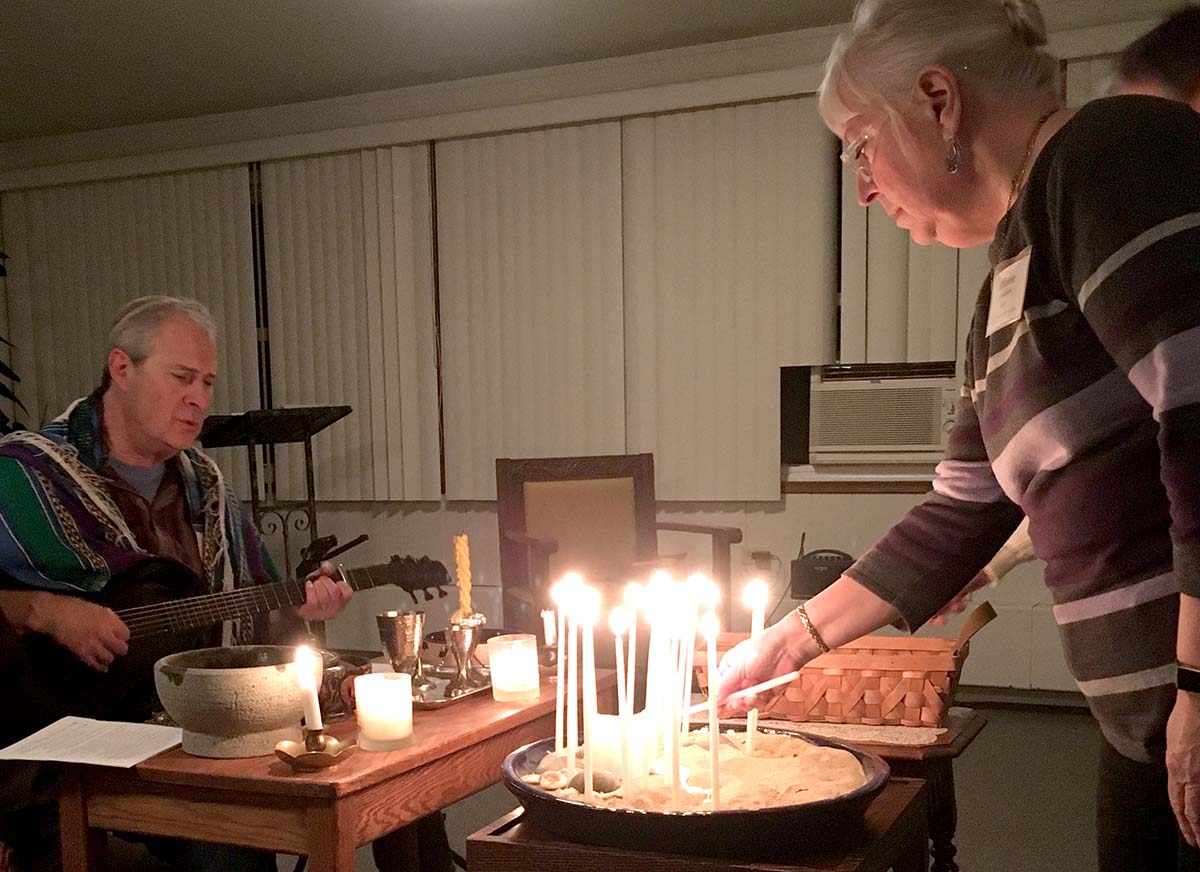 Sabbath2Sabbath will return to live gatherings at Song and Spirit once the pandemic is under control.
Sabbath2Sabbath is a unique, interactive interfaith experience. We are discussing how to live-stream this in a way that involves everyone in a meaningful way.
If we do not have your contact information, please fill out THIS FORM, letting us know how we can contact you when we have dates to begin holding this very special event from a distance.
Stay safe. Stay healthy. Peace.