Worship should not be an obligation. Worship should be a CELEBRATION, a journey, a story and a song. Join Hazzan Steve Klaper, Judy Lewis and the chevrah (community of friends) for a soulful, musical, Jewish renewal Kabbalat Shabbat. Music, prayer, stories, laughter, friends and a nosh. Nu? What could be bad about that?
All faiths welcome -- come get a little Shabbat in your life!
Come see what your grandfather's shul might have been like if they spoke English, played guitar and counted women in the minyan!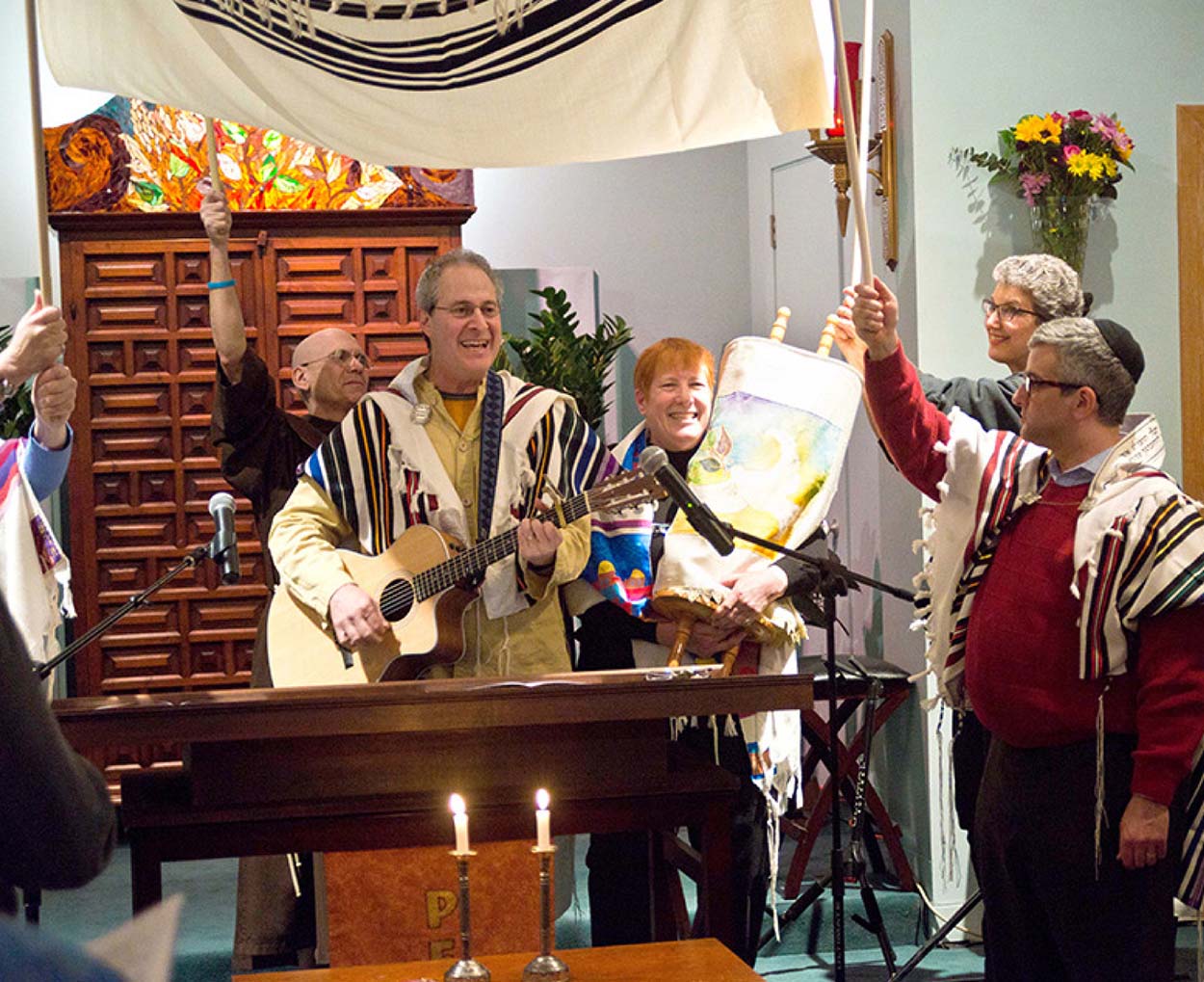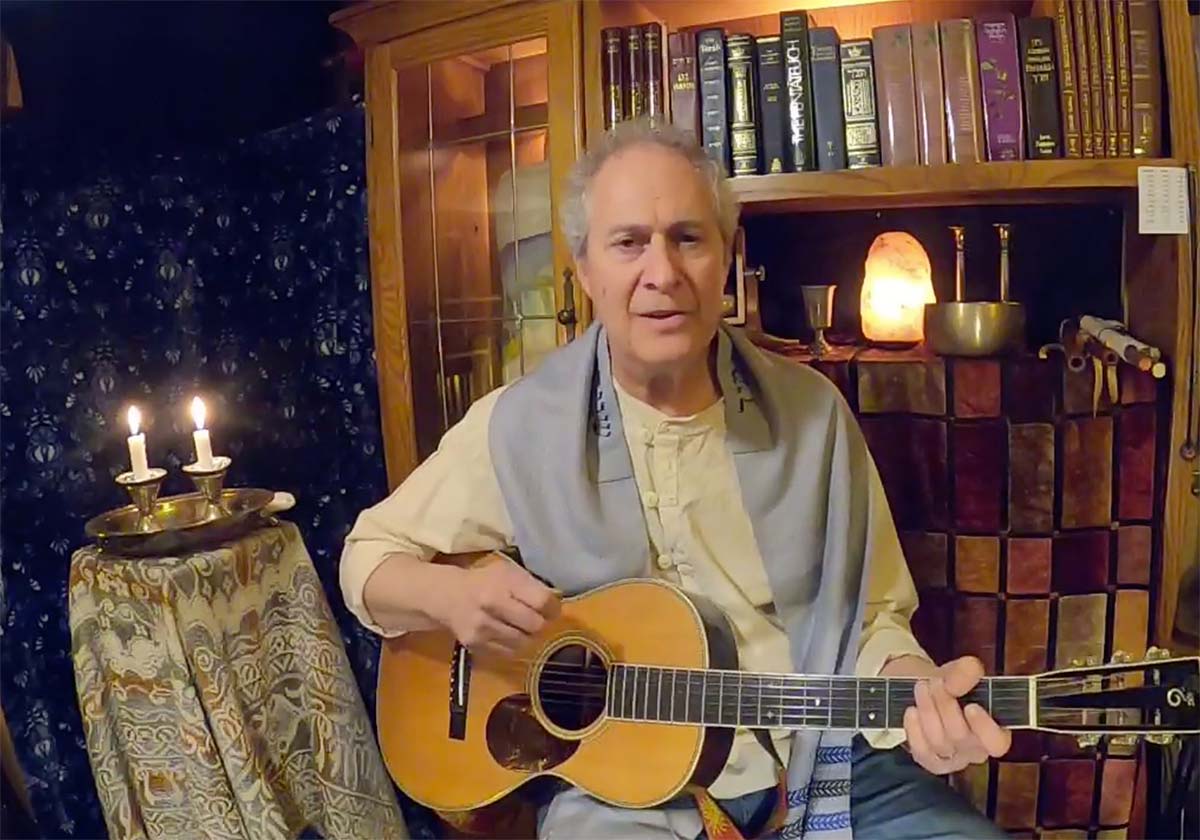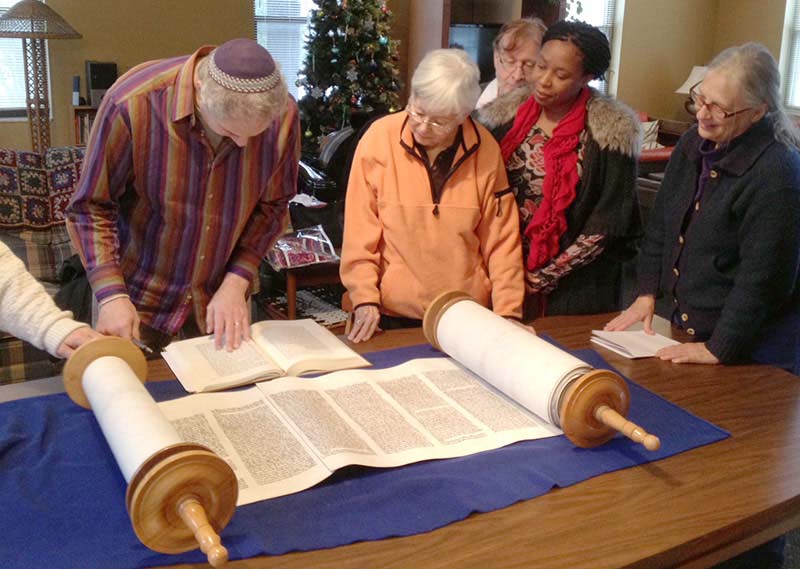 Kabbalat Shabbat will return to live gatherings at Song and Spirit once the pandemic is under control. For the time being, we are live-streaming "A Taste of Shabbat" every other Friday at 6:00 pm EST. (see CALENDAR)
The prayer book for this service is available HERE
If we do not have your contact information, please fill out THIS FORM, letting us know how we can contact you with updates as the year goes on.
Stay safe. Stay healthy. Peace.