Song and Spirit and Unity of Royal Oak join together for our Unique Interfaith Psalm Experience Chants of praise and peace in many languages. Readings and stories to awaken hearts and lift spirits. A unique meditative evening. All are welcome.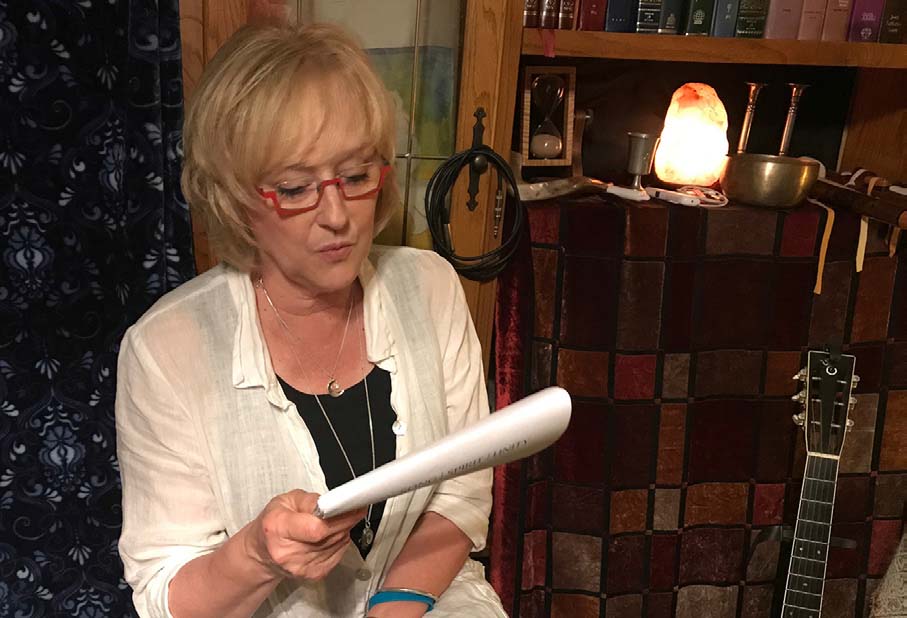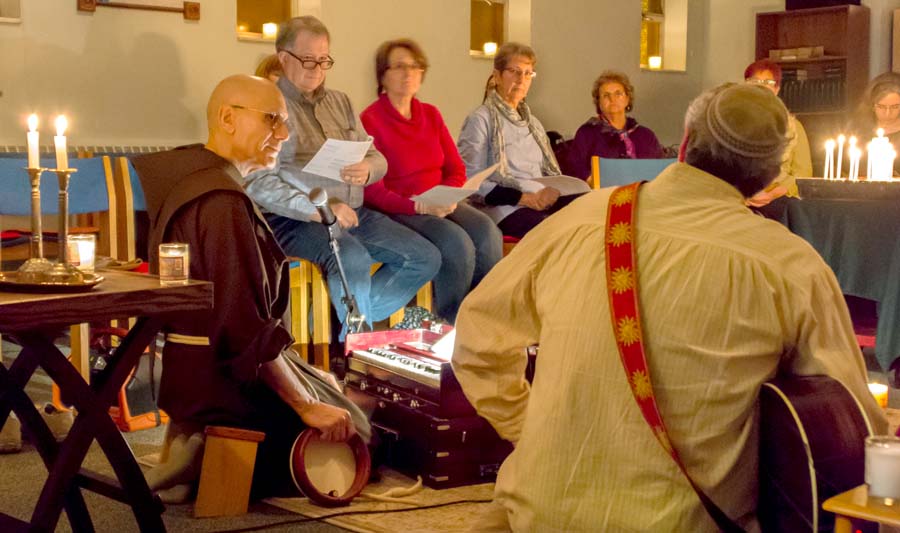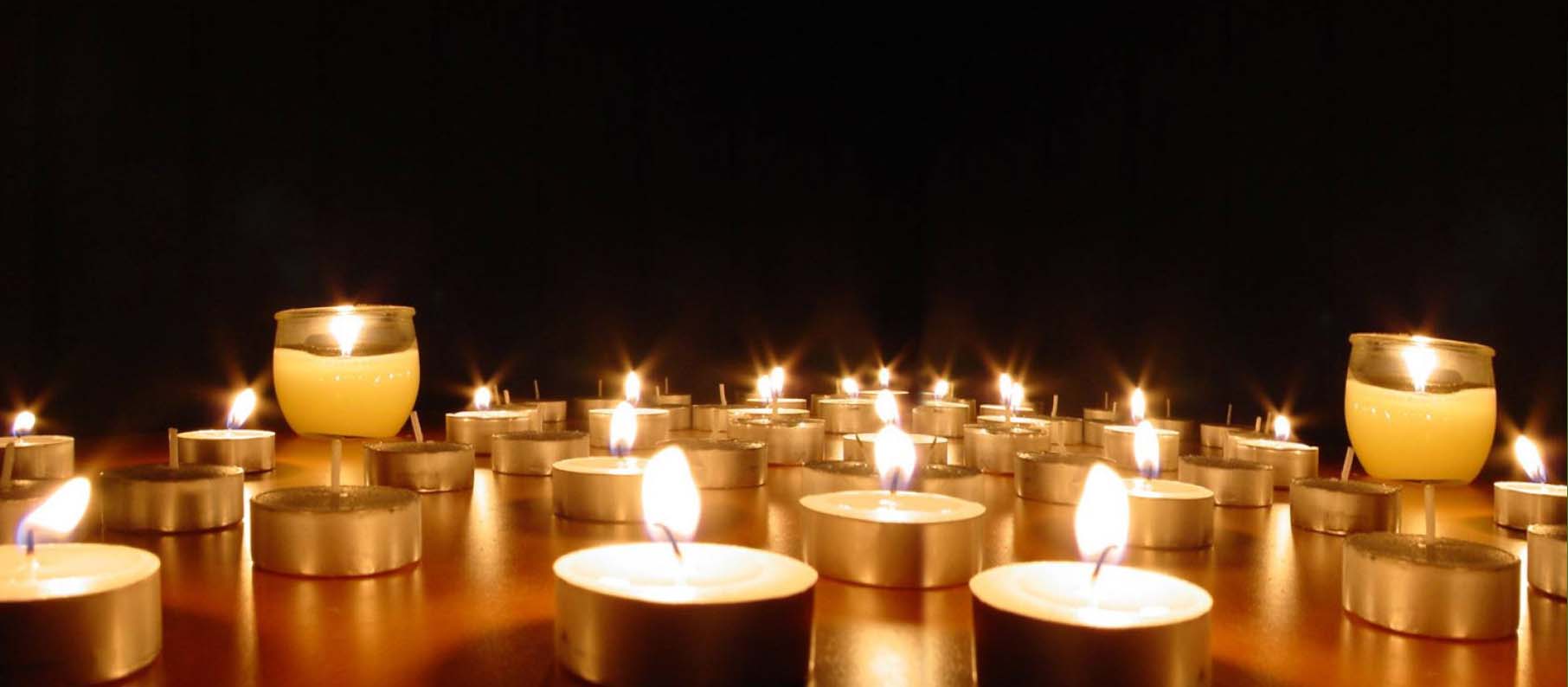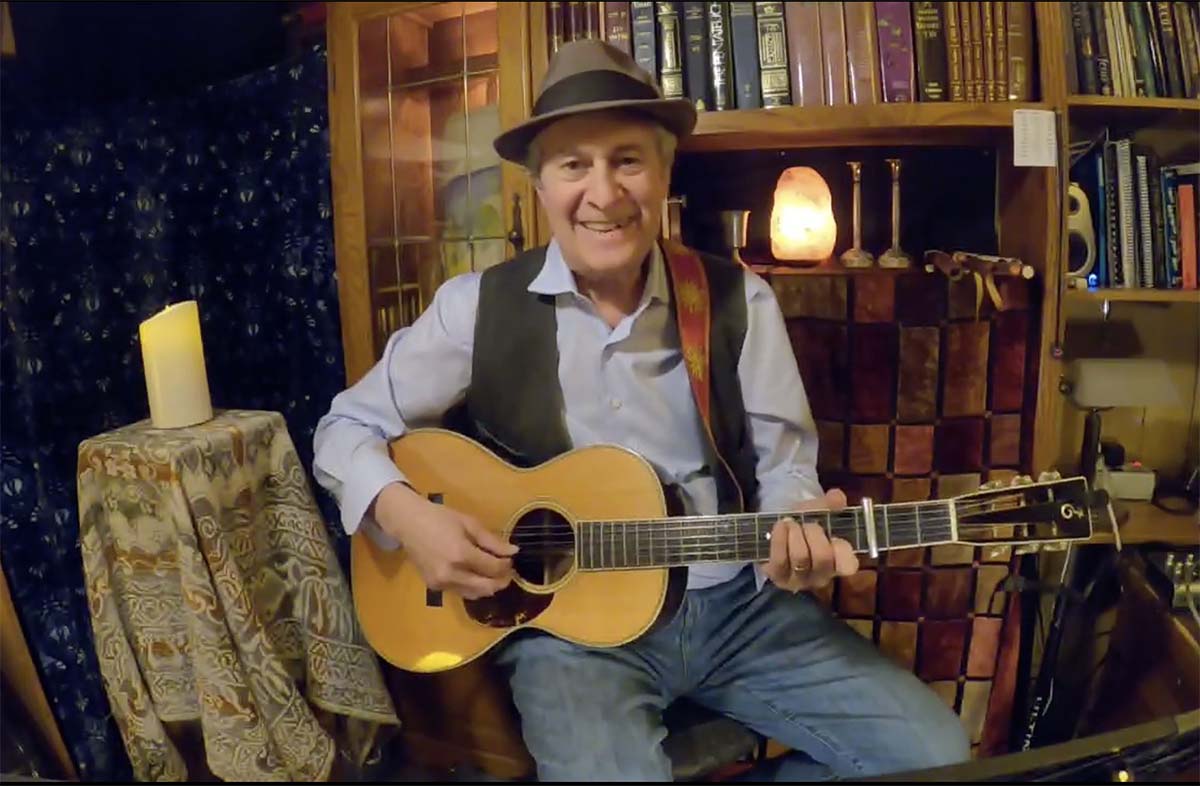 Song. Spirit. Unity. will return to live gatherings at Unity of Royal Oak once the pandemic is under control. For the time being, we are live-streaming our interfaith psalm experience every other Thursday at 7:00 pm EST. (see CALENDAR)
The songbook for this event is available HERE
If we do not have your contact information, please fill out THIS FORM, letting us know how we can contact you with updates as the year goes on.
Stay safe. Stay healthy. Peace.