Spiritual Info-tainment at its Finest!
Hazzan Steve Klaper, Mary Gilhuly & Br. Al offer classes, workshops, presentations, weekend retreats, missions and shabbatons that engage the entire community in spiritually uplifting explorations of music, study, art and faith.
These programs can be scheduled as individual events, or can be bundled together in a variety of ways to create a day-long or multi-day retreat experience for your group or community.
Contact Hazzan Steve at [email protected] for more information.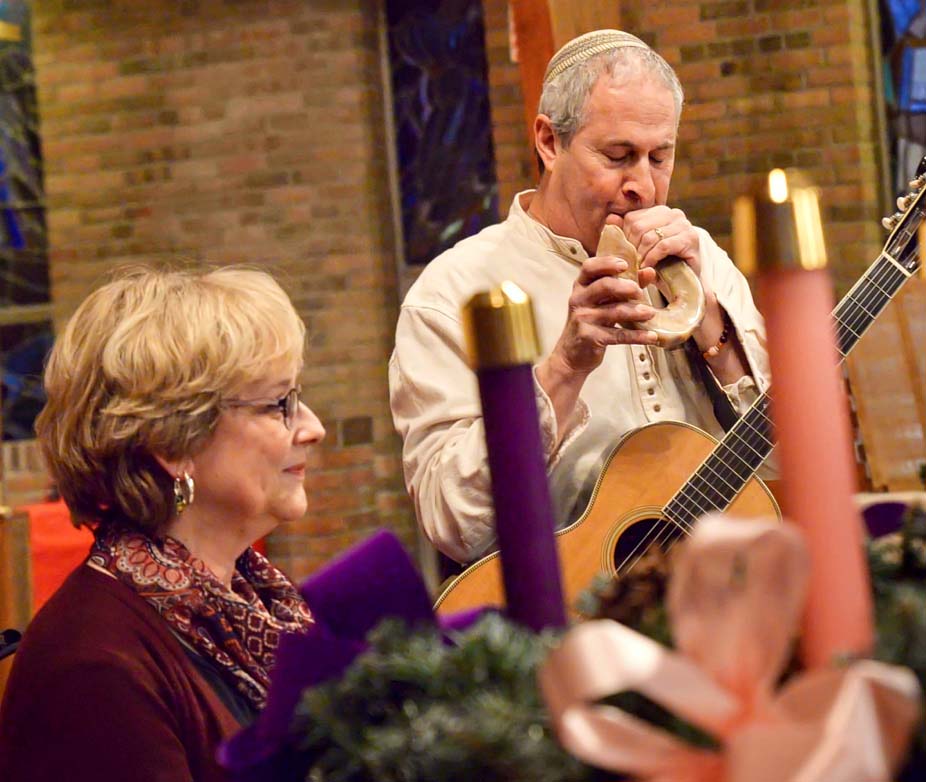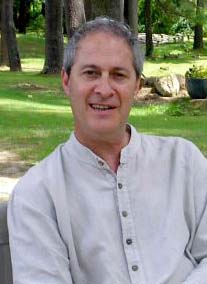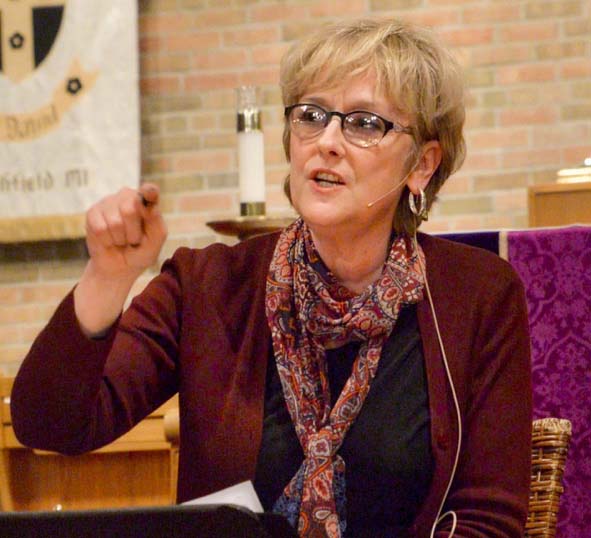 The Jewish Wisdom of Jesus, and the Roots of Modern Spiritual Practice
Judaism and Christianity have each removed Jesus from his place in the lineage of Jewish teachers, but his deeply Jewish message can be understood almost entirely as a daring attempt to re-form the Judaism of his day. In this 6-part interfaith class, we place Jesus in historical context as an innovative, first century teacher of Jewish wisdom. We'll compare and contrast Kaddish and the Lord's Prayer as examples of early rabbinic liturgy, explore the intent of the Beatitudes as a means of teaching Torah to the masses, and much more. Join Hazzan-Maggid Steve Klaper in exploring the life and teachings of the most famous Jewish teacher in history, in a respectful and spiritual way.
A Breath of Peace
Is it possible to send a restorative breath of perfect peace to a friend or a loved one in need of a moment of respite? Take a breath of peace with Mary, and share the stories behind her beautiful "Peace Garden" mosaic completed in honor of one 40-day commitment to this spiritual practice.
Every Prayer is a Story; Every Story is a Song
Stories and melodies touch deep centers of awareness within us and draw us into intimate mysteries of heart and soul. Our prayers were not designed by God, nor was liturgy created as an academic exercise. The early cantors, preachers and spiritual storytellers developed prayers, chants and melodies in a free-form jazz presentation, based on what the people of their particular community needed. In this 4-part class, we will explore the development of liturgy and parable as Jewish wisdom, and examine how a story and a song can take us to "the inside of the inside" of the deepest teachings, and touch people's hearts in profound ways.
Hope & Healing: One Piece at a Time
Artist and peace/piece-maker Mary Gilhuly describes her unique journey of healing through mosaic art, presenting one-of-a-kind works to honor the memories of those affected by the Newtown, CT/Sandy Hook school shooting, and Nigerian girls kidnapped by terrorists. Far from being morose, her story and the creative and spiritual process that brings them to life is truly inspirational.
Be the ONE to Make a Difference
"But I'm just one person. How can anything I do really make a difference in the world?" Engaging stories and real-life examples will prove to your children (and the kid in all of us!) that it is TRUE - that one perfectly ordinary deed CAN change the world!
[may be combined with a creative, hands-on service project]
Nature Mysticism: The Other Sacred Scripture
Francis of Assisi, 13th century founder of the Order of Friars Minor, and Israel ben Eliezer, (the Baal Shem Tov), 18th century founder of Hasidism, were nature mystics who believed that divine incarnational light animated all of creation. The movements they began are among the most potent and vibrant forces in their respective faith traditions to this day. We'll take a look at these two spiritual brothers, who believed that nothing really exists outside the light of God and that, whichever way we look, we can see God smiling back at us.
Yours, Mine and Ours: Raising an Interfaithful Family
Interfaith families are everywhere in America these days, especially among Jews and Christians. Hazzan Steve Klaper and Mary Gilhuly have been married for over 30 years, raising two children while Mary remained active in her Catholic parish and Steve went on to ordination as a Jewish maggid and cantor. Come sit with us as we discuss our spiritual backpacks, and what we owe our ourselves, our kids, our parents and our tradition(s). This presentation usually leads to a lively discussion.
Everything in its Time: What Judaism Has to Teach us About Mourning
Jewish traditions of mourning treat the deceased with the utmost respect, while offering a grieving process which acknowledges a family's life has been upended, and that they suddenly find themselves in a "time out of time." In Judaism, there is no rush to "get on with your life"
We will be available to take our programs "on the road," or invite you to Song and Spirit once the pandemic is under control.
For the time being, while the lockdown is in place, we can offer many of these programs or presentations via Zoom. Please contact us
If we do not have your contact information, please fill out THIS FORM, letting us know how we can contact you with updates as the year goes on.
Stay safe. Stay healthy. Peace.